On March 3, 1969, the United States Navy established an elite school for the top one percent of its pilots. Its purpose was to teach the lost art of aerial combat and to ensure that the handful of men who graduated were the best fighter pilots in the world. They succeeded. Today, the Navy calls it Fighter Weapons School. The flyers call it: TOP GUN.
Luckily for us non-naval aviators, we still have a few options to look the part. Here is a list of our fighter pilot products that'll get you better prepared to buzz the tower.
Healthy eyes are an important part of being a fighter pilot. They'll need to stay sharp to scan the horizon for bogeys, or prioritizing the target-rich environment. Take care of them with the iconic Ray-Ban Aviator Sunglasses.
Miramar is warm the majority of the year, but when you're testing out the top speed of a sport bike, it can get a little chilly. Stay warm with an homage to the early fighter pilots' apparel with a leather flight jacket.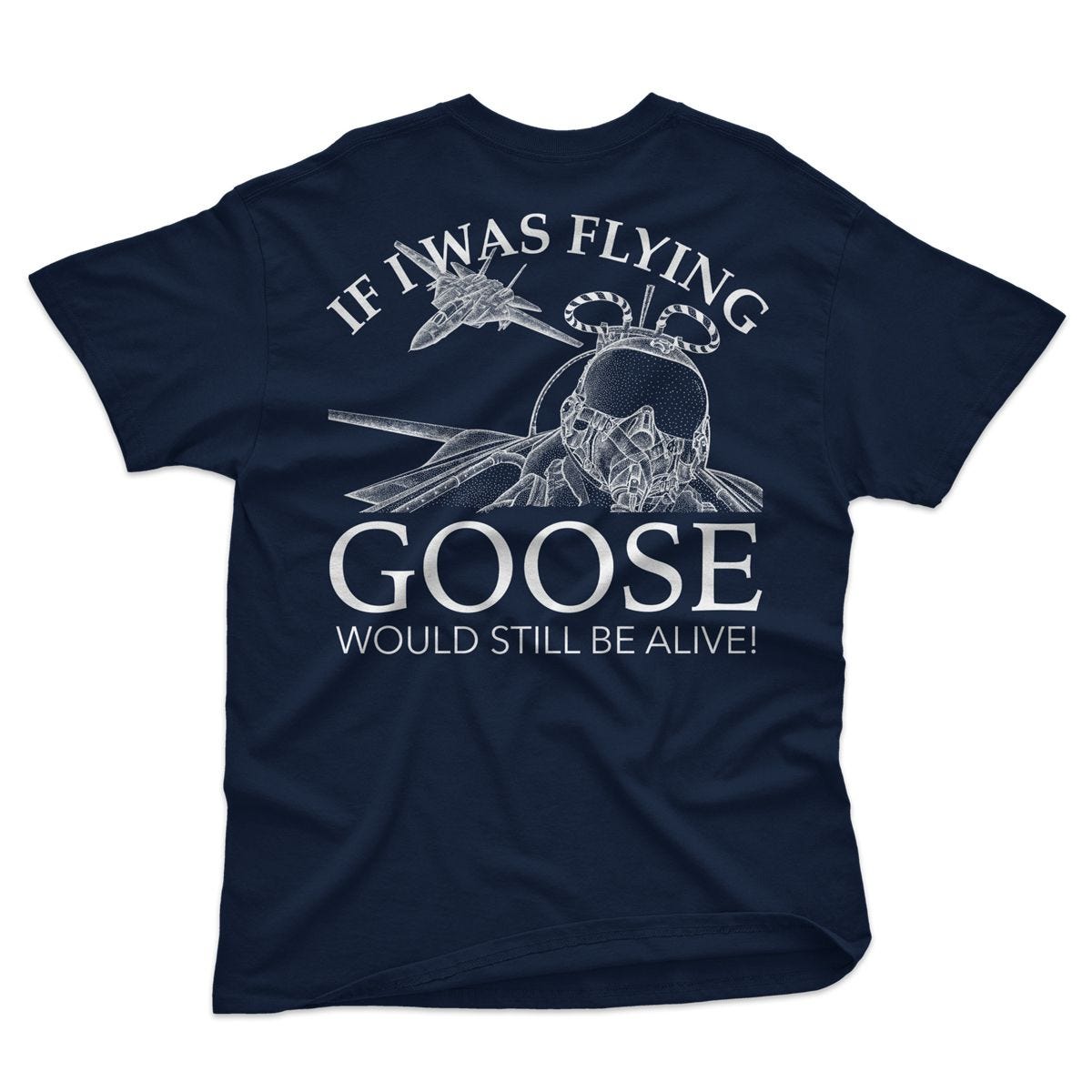 3) "Goose Would Still Be Alive" T-Shirt
Pilots—especially fighter pilots—are not known for their modesty. This shirt lays it all out there, with a boast that Iceman might make. Officially licensed shirt is made from 100% pre-shrunk cotton and features a taped neck and shoulders with a seamless collar.
4) Thrustmaster HOTAS Warthog Stick and Throttle + Stick Extension
Microsoft Flight Simulator recently released an F/A-18 Super Hornet to help digital pilots more effectively buzz the tower. Enjoy this true-to-life digital attack aircraft with the professional grade Thrustmaster HOTAS Stick and Throttle. Add the Stick Extension to make it real to life.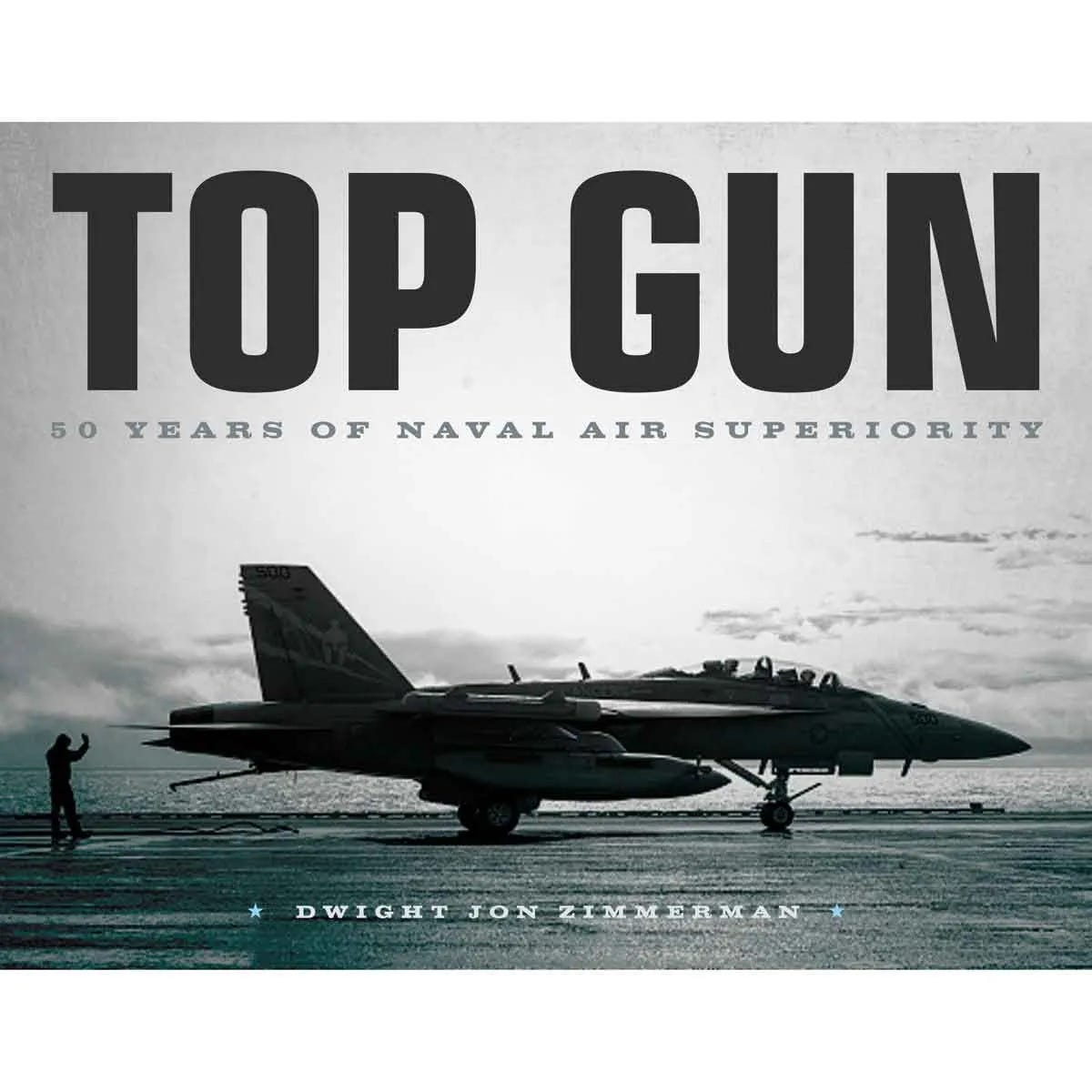 5) Top Gun: 50 Years of Naval Air Superiority Book
It's said that those who don't know their history are bound to repeat it. Enjoy a 50-year recounting of Top Gun's training academy, featuring over 200 never-before-seen photos.
6) Flight Suit
It's frowned upon, and borderline illegal, to fly an attack aircraft in cargo shorts and a T-shirt. Dress the part of a fighter pilot with a 45% poly/55% cotton blend flight suit. Available in khaki, navy, or olive.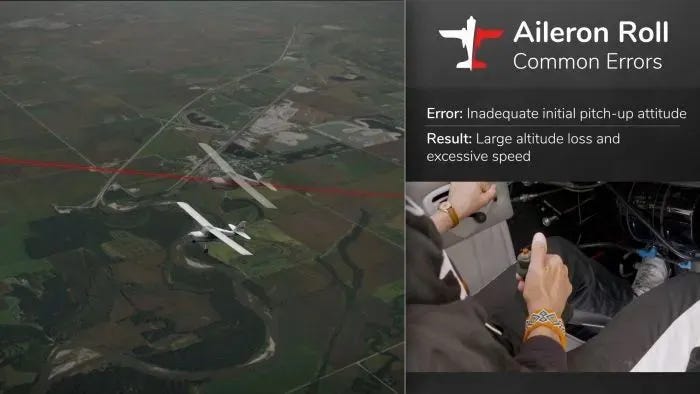 Top Gun's competitive nature naturally separates the wheat from the dog fighting chaff early on. Gain a leg up on the class with the Basic Aerobatics training course from Sporty's and Patty Wagstaff. The "keeping up foreign relations" Split-S is covered, as well as others that will keep you from entering a flat spin.
A lot of pilots exceed the limitations of their stomach when performing hair-raising maneuvers for the first time. Eliminate the walk of shame with our improved Better Barf Bags.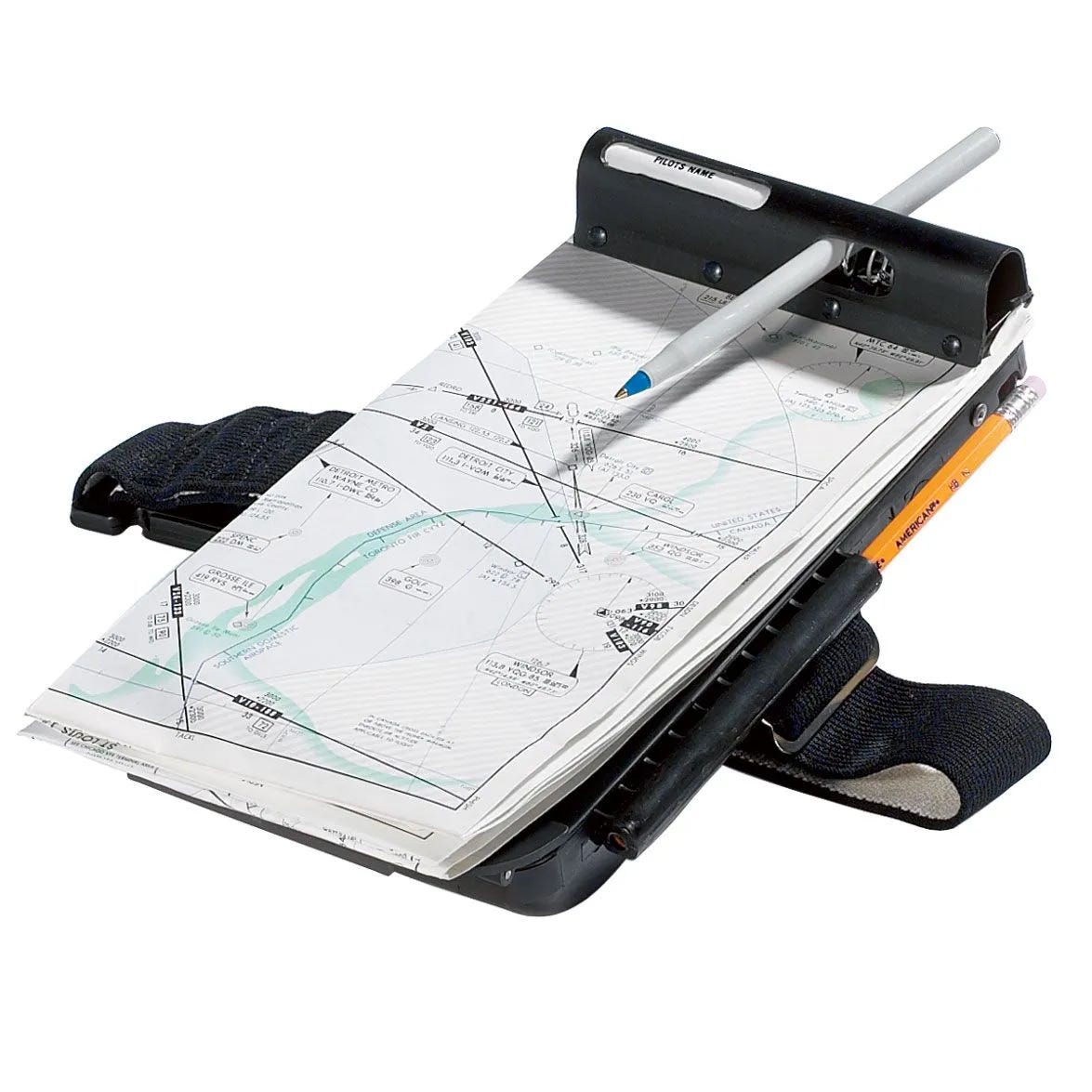 Other than settling fights with Migs, a fighter pilot needs to know how to navigate. Within the demanding, high-G environment, there are few kneeboards that hold up to the test. The Military Spec Kneeboard makes sure your pen stays where you want it.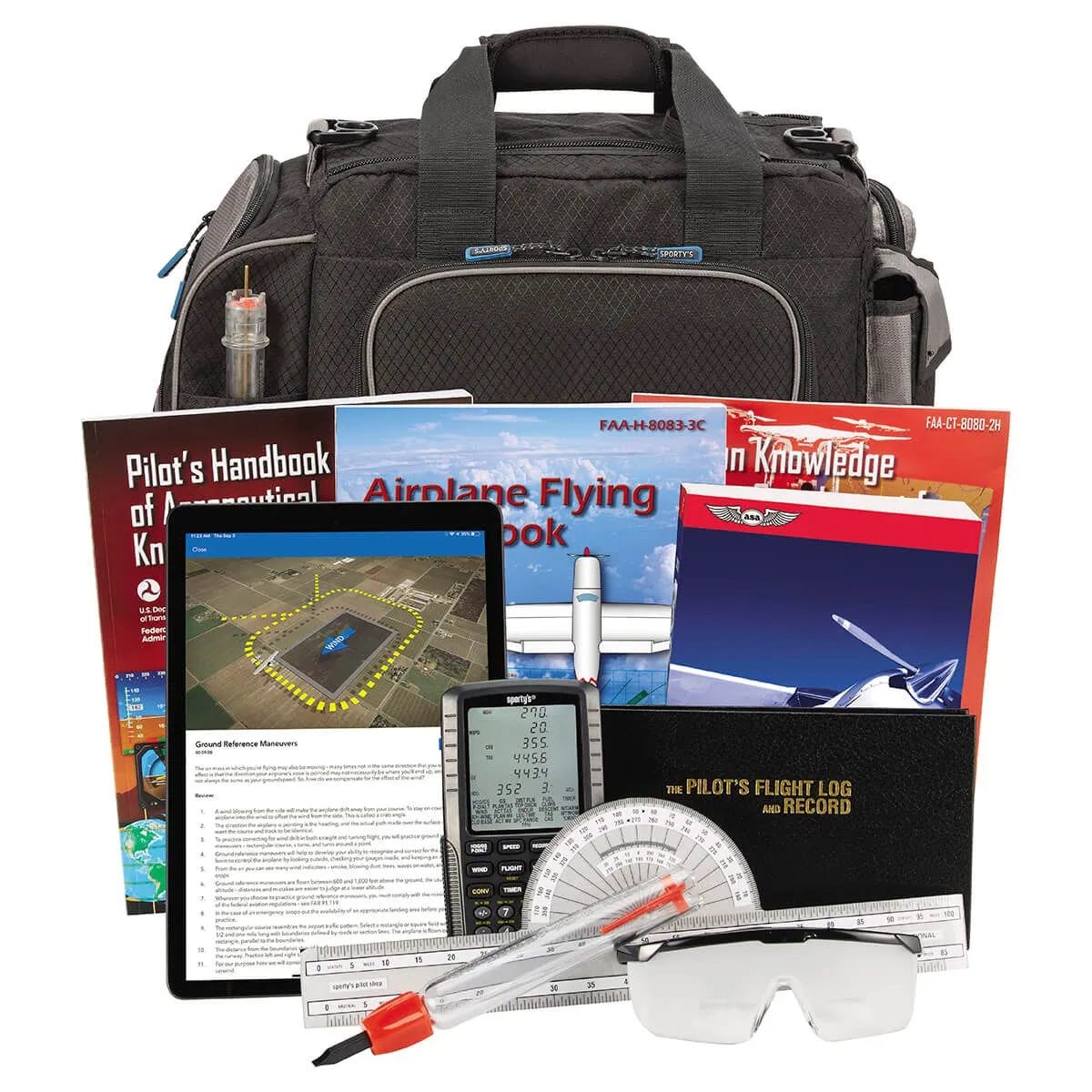 If a Top Gun aviator needs to dust off building block flight maneuvers or review study material, the Deluxe Learn to Fly Kit from Sporty's will cover all their needs, and then some. It doubles as the ideal starting kit for anyone interested in starting flight lessons too.
11) Hawaiian Shirt
When a fighter pilot is off the clock and needs to put out some flames, It's beneficial to look the part of an aviator even when not practicing the craft. These Hawaiian Shirts remind us of the earlier generation of airborne fighters and pays homage to the group that started Top Gun.
It's a legendary accomplishment to qualify, endure, and graduate from Top Gun. If you make it, you can consider yourself the "best of the best, SIR!" You'll be capable of containing the need for speed, making sure she never loses that lovin' feeling, and rest assured with the knowledge that you can keep those pesky Mig bogeys at bay. Good hunting fighter pilot.