At the conclusion of every quarter, we like to reflect on some of the more notable products that joined Sporty's offering. Below are the top ten new products we're excited to offer to our customers from the second quarter of 2022.
Garmin D2 Mach 1 Smartwatch (Titanium Band)
Garmin's most powerful aviation watch yet features a color-moving map with touchscreen controls, a dedicated emergency navigation mode, and satellite messaging capabilities when connected to an inReach communicator. It's our favorite pilot watch.
RAM iPad Mini 6 Perfect Fit Cradle with 1" Ball
This high-strength composite cradle is designed to securely hold an iPad mini 6 (without a case)—the most popular model of iPad for pilots right now. The cradle includes a roller design allowing for smooth placement and removal of the iPad, while keeping it secure while on the go. An attachment point on the side of the cradle allows for the placement and removal of the Apple Pencil.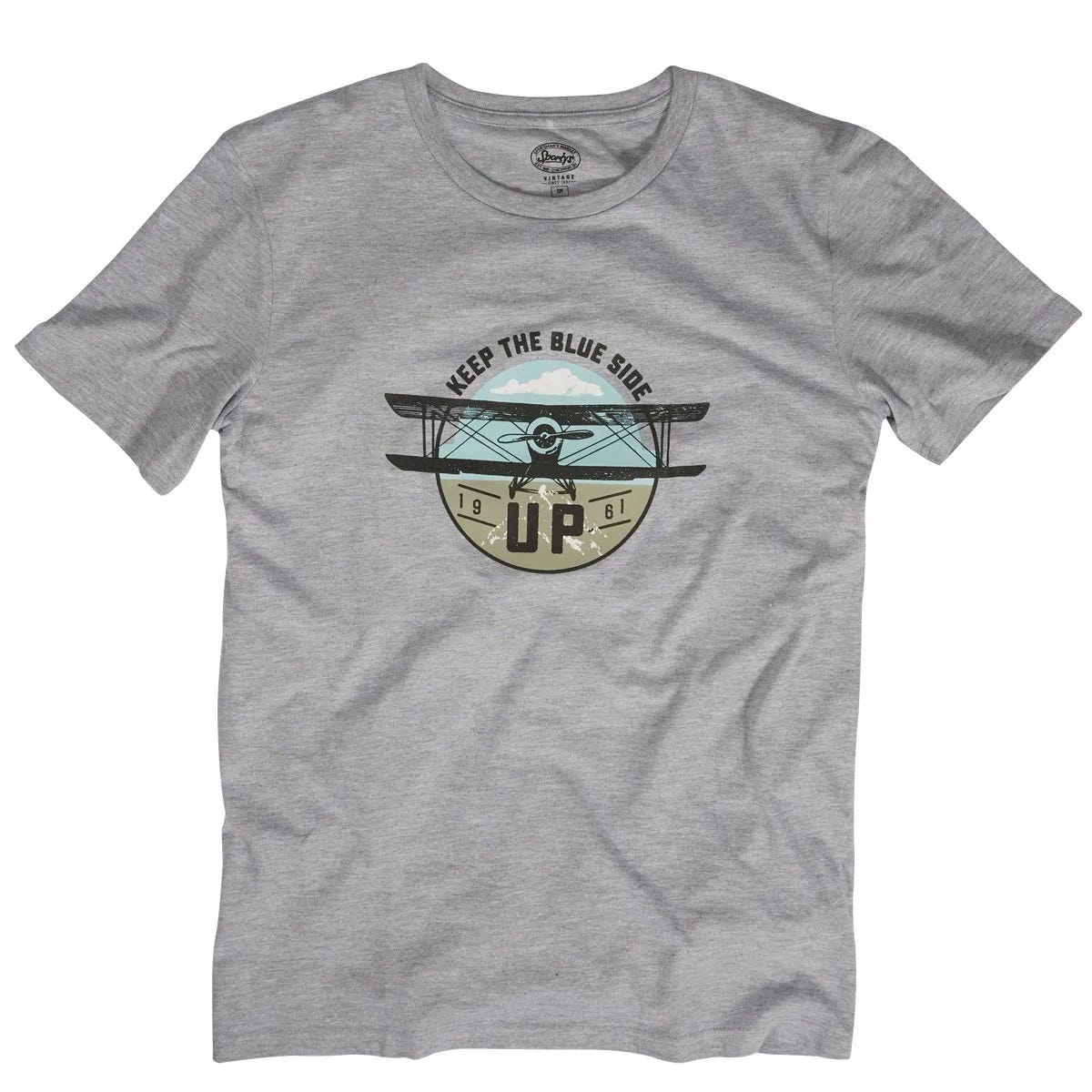 Beyond the unique aviation designs, these are simply the most comfortable shirts in our line. Super soft tri-blend fabric has just enough stretch to make them comfortable for long days in the airplane. Sporty's Vintage Collection is great for walking the show at Oshkosh or impressing non-pilot friends.
Effortlessly and quickly mount your tablet to your leg and keep the flight deck organized. The RAM Leg Mount with Ball replaces the need for either a suction cup or yoke mount and can work on either your right or left leg. Velcro straps allow for easy tightening and quick removal.
tailBeaconX ADS-B Out Transponder with GPS (certified)
tailBeaconX is the next era of global ADS-B. Compatible with surface and space-based ADS-B surveillance systems, tailBeaconX is a Mode S Extended squitter ADS-B transponder and aviaiton GPS integrated into an LED rear position light. Approved for both the US and Canada.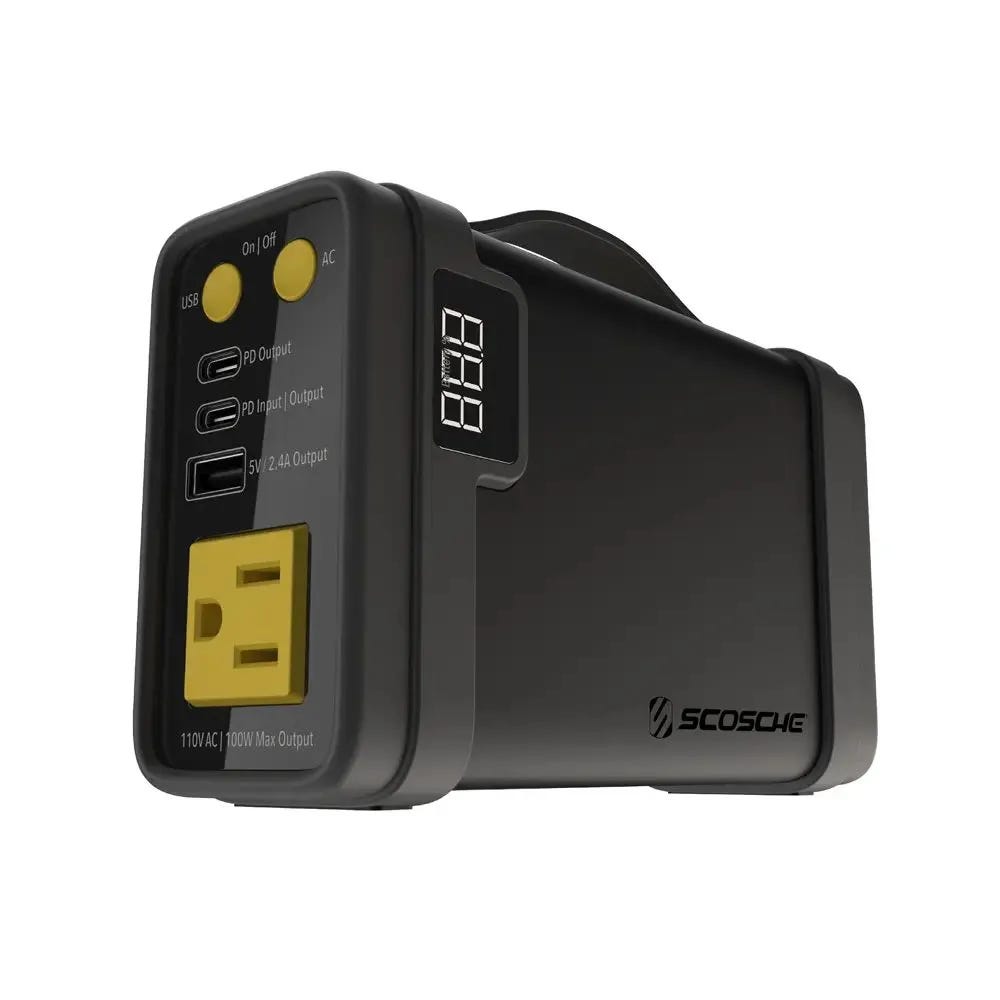 The Portable Power Hub from Scosche packs a whopping 32,000 mAh lithium-ion battery to keep all your electronic devices charged, from iPad to GoPro to ADS-B receiver. The Power Hub has also become a favorite of Sporty's video department when it comes to mobile lighting.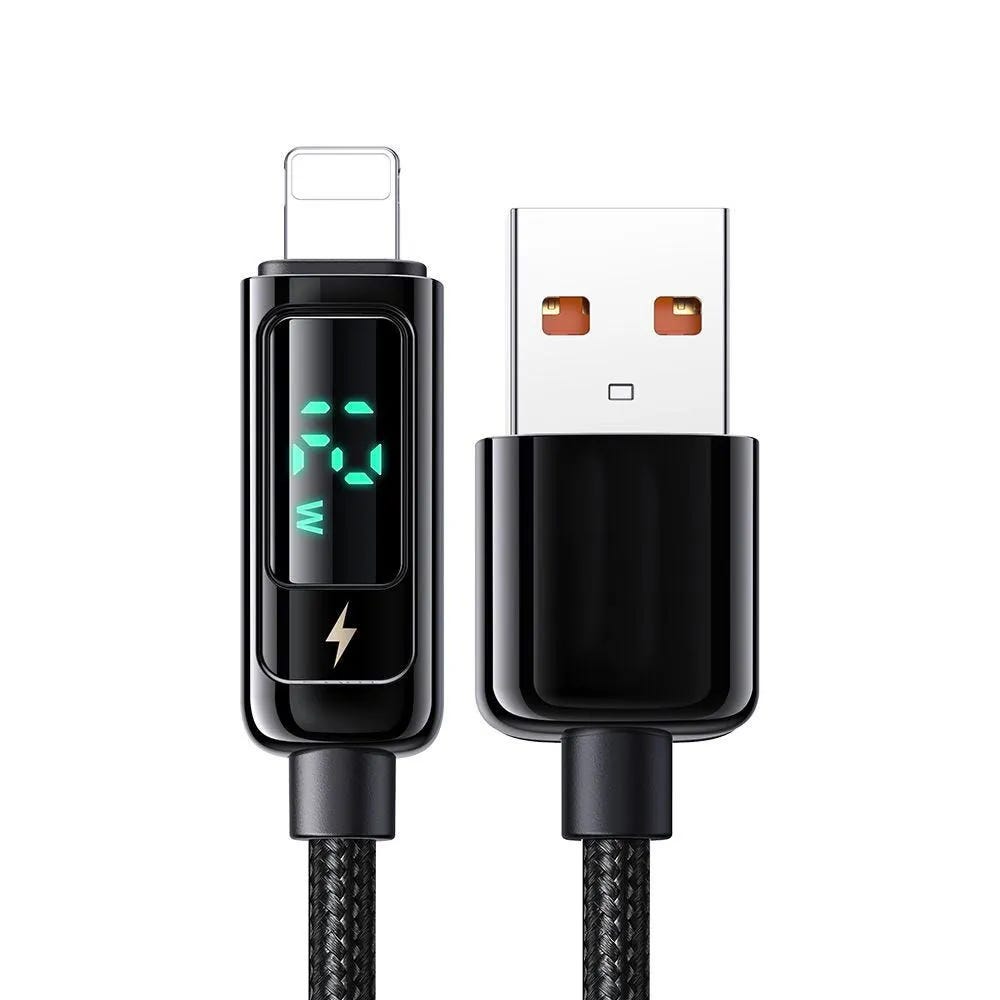 Want to know exactly how much juice your device is pulling? These unique cables feature a screen that indicates in real-time the amount of power your device is receiving from a charger/battery.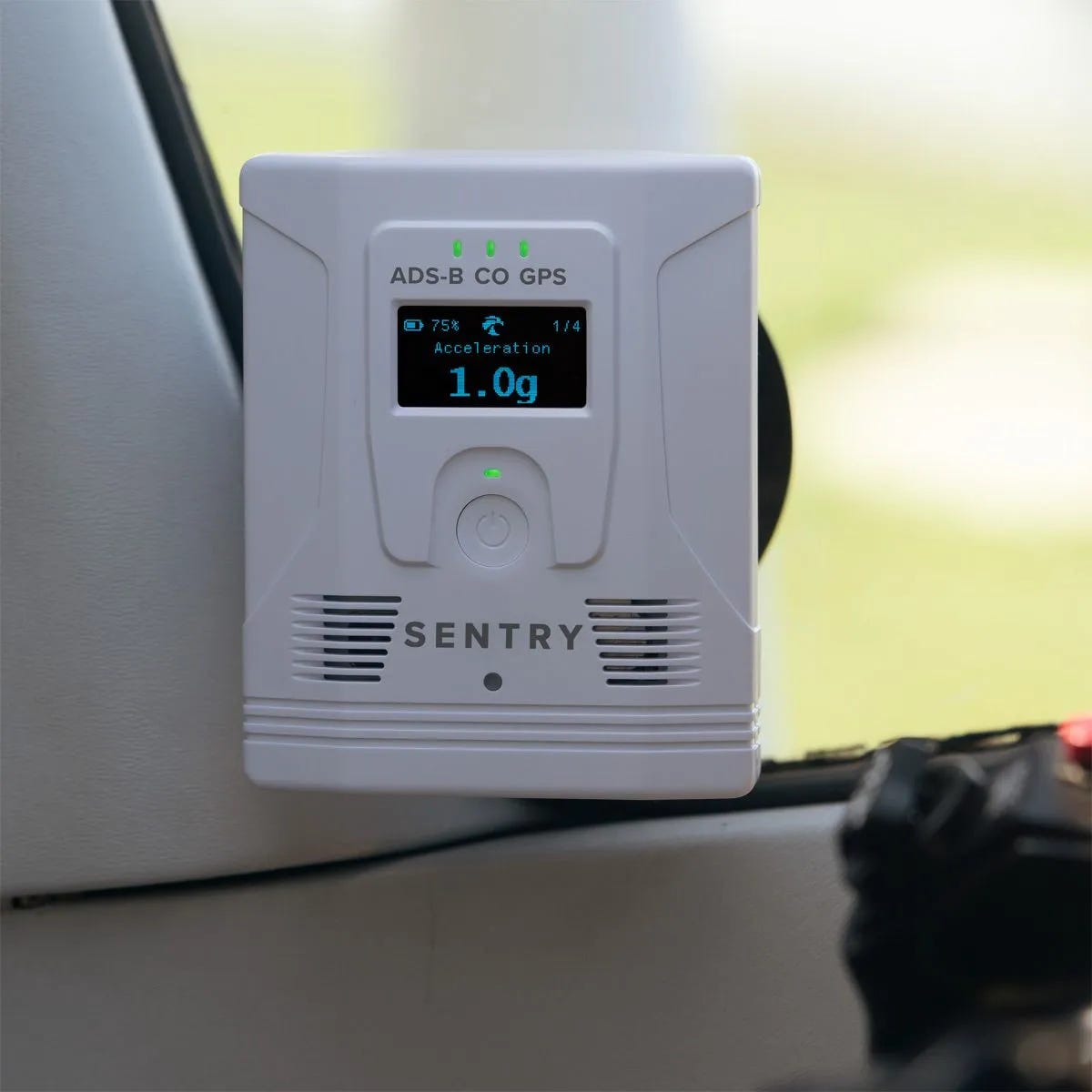 Sentry Plus includes all the essential features that made its predecessor the best-selling weather receiver in aviation, plus powerful upgrades to create the ultimate iPad accessory. It's everything you need for safer and more enjoyable flights, including subscription-free weather, dual band ADS-B traffic, and a carbon monoxide detector.
The Bush Pilot Dopp Kit from Flight Outfitters was designed for anyone with an adventurous spirit and is equally functional and stylish enough to use in your bathroom at the Ritz-Carlton or to hang from a wing strut while camping.
Keeping organized can be a hard task in a tight cockpit. This custom-designed battery organizer has just enough room for the essentials. It's easy to grab and go when all you need is a battery and cables.