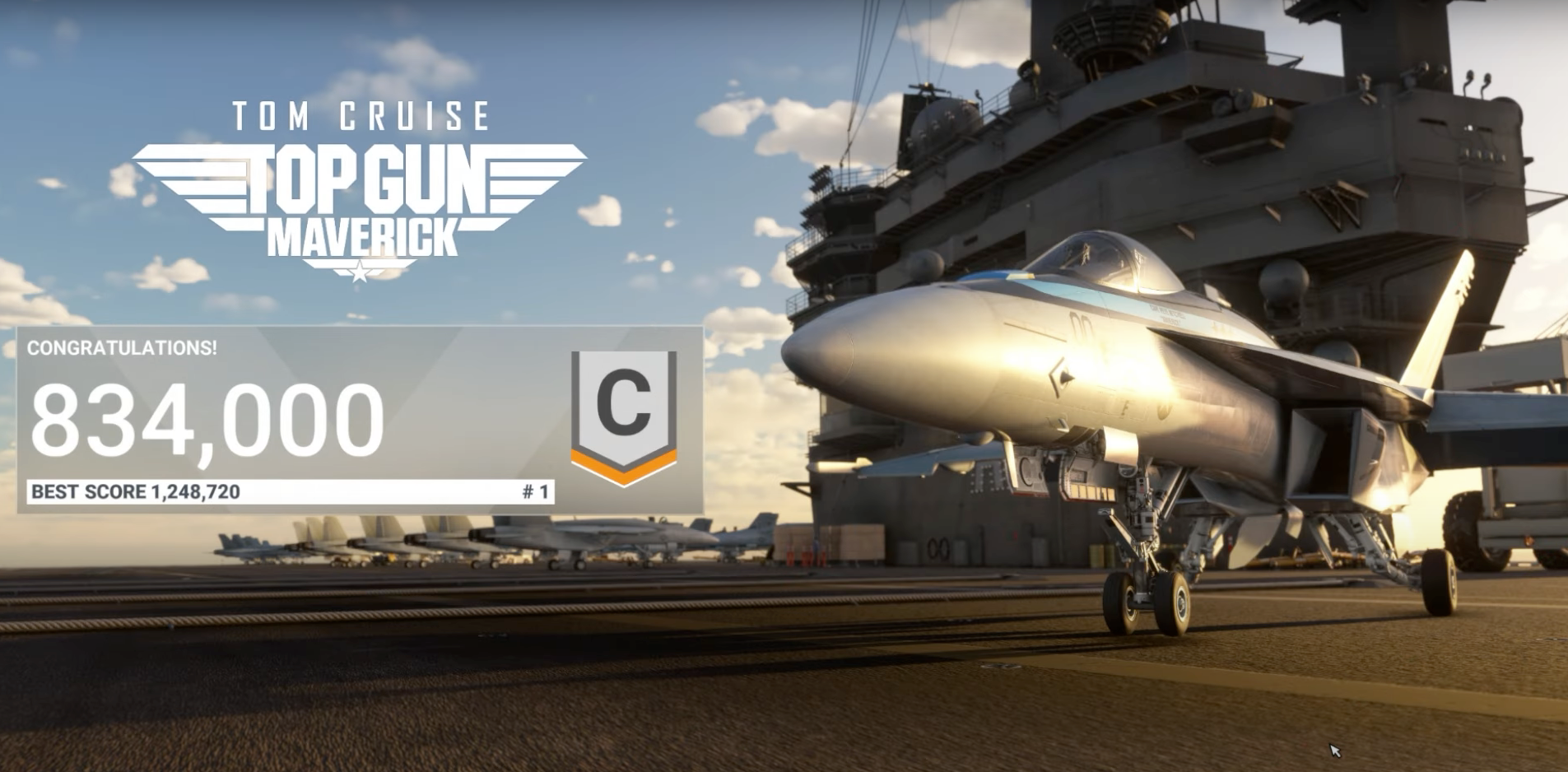 Submit your highest score from the Aircraft Carrier challenge within Microsoft Flight Simulator 2020 and the top five scores as of July 14th will win a Logitech Simulator Flight Stick! Please submit screen grabs of your score to : flightsim@sportys.com with the subject line Carrier Challenge. Good luck aviators and don't forget to call the ball.
1st place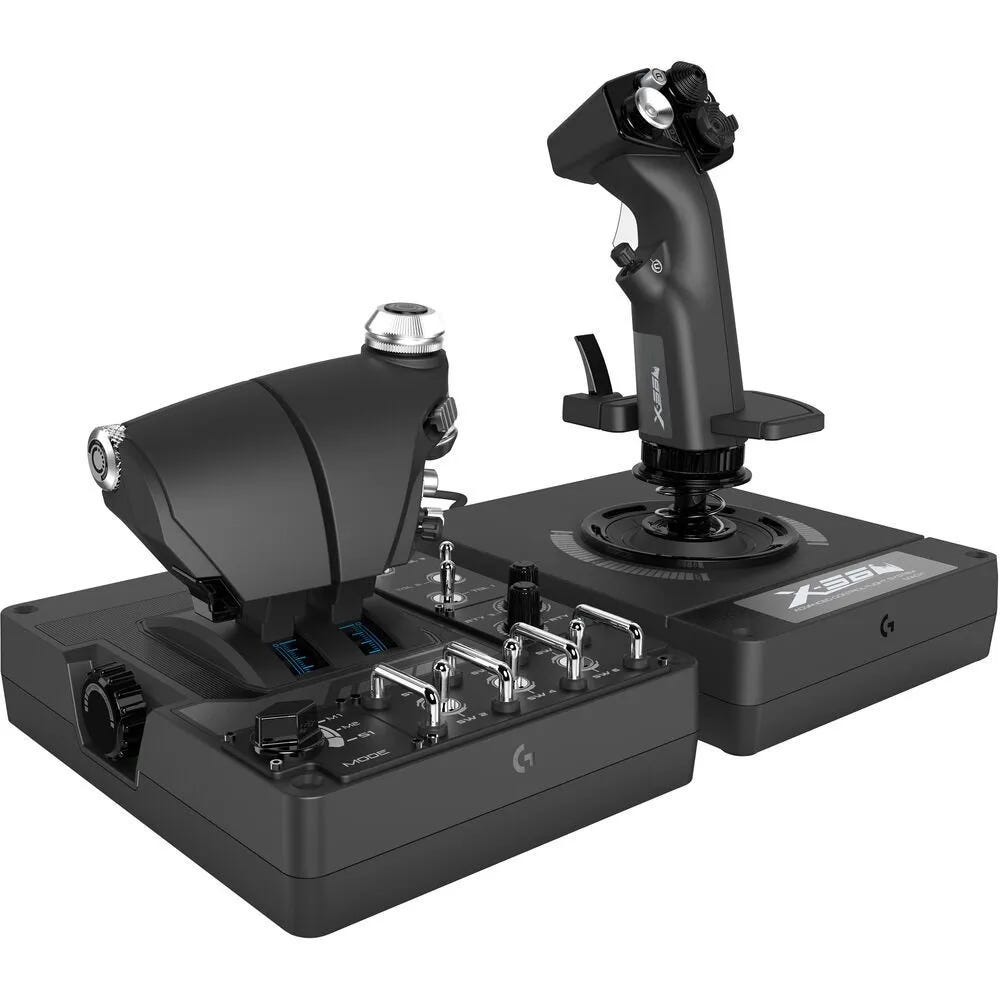 Logitech X56 HOTAS RGB Throttle and Stick – This flight stick holds the record for the most customizable commands of any flight sim product at Sporty's Pilot Shop. Tension controls and metal switches make this a top of the line flight stick.
---
2nd and 3rd place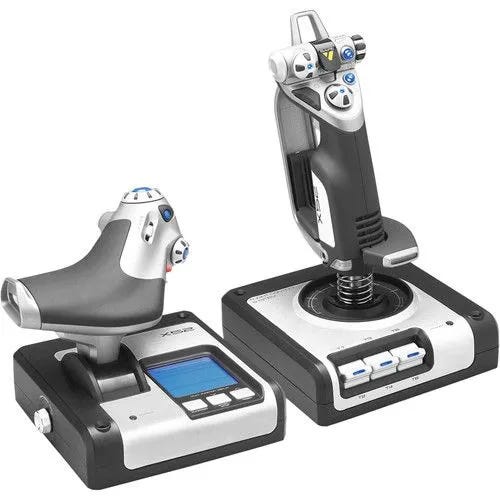 Logitech X52 Flight Stick and Throttle - The Logitech X52 Flight Stick and Throttle offers precise flight simulation operation to the digital aviator. Whether new to flight simulation or you've logged enough time to earn some strips, the X52 package will fit the bill.
---
4th and 5th place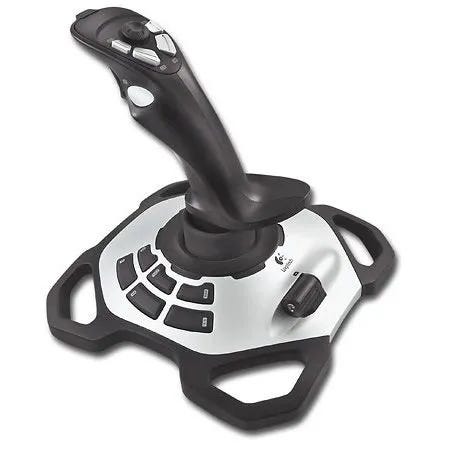 Logitech Flight Sim Joystick - Flying a simulator should not involve your mouse. This inexpensive Joystick will increase the realistic feel of your flight simulator. Lots of customizable buttons and a throttle level provide the basic controls you need to command the skies.
Top Gun Carrier Landing Challenge Tutorial
Winners will be selected and contacted via email on July 15th. Good luck Naval aviators!