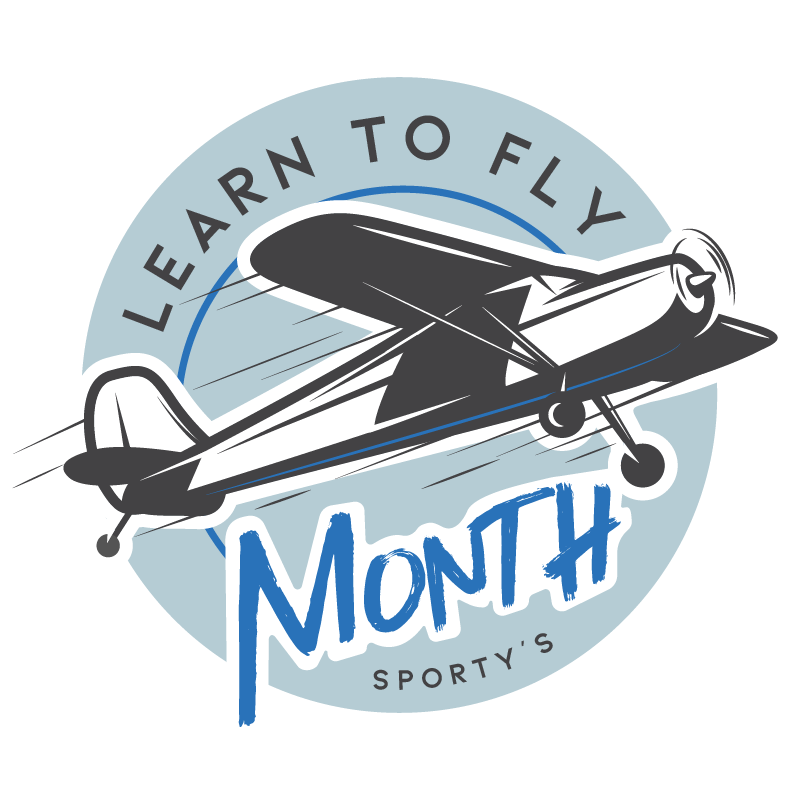 May is Learn to Fly Month at Sporty's, a 31-day celebration of flight training designed to help new pilots achieve their aviation goals. In addition to savings on popular pilot gear, Sporty's will launch a new YouTube video series, host a number of interactive webinars, post over two dozen articles, and even pay for 20 FAA knowledge tests. Read on for all the details and links.
New YouTube Videos with Spencer Suderman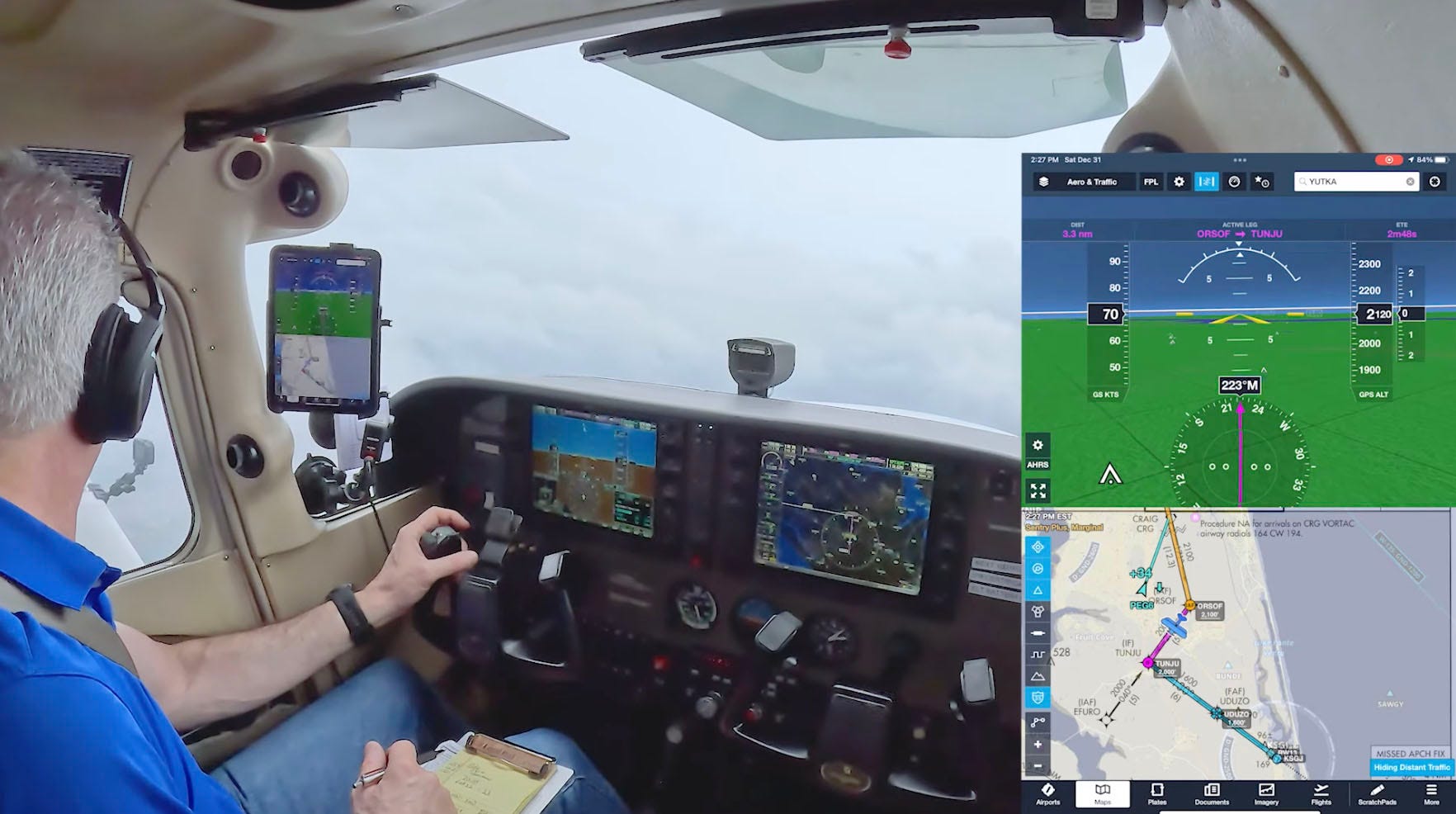 Webinars
Building the pilot pipeline
With Tim Genc, Chief Advisor at Future & Active Pilot Advisors
Wednesday, May 10 at 3pm eastern
Leveraging a home simulator for flight training
With Chris McGonegle, Sporty's flight simulator expert
Monday, May 15 at 8pm eastern
How to pass the FAA instrument written test
With Bret Koebbe, Sporty's Senior Flight Instructor
Tuesday, May 16 at 1pm eastern
Pass your private and instrument checkride
With Jason Blair, FAA designated pilot examiner
Tuesday, May 23 at 3pm eastern
Limited Time Savings
Pilot Training+ - save $50
This all-inclusive membership unlocks Sporty's complete library of over 20 award-winning video courses, so you can learn anywhere you have your phone, tablet, or laptop. For under $350 you get access to over $1500 in courses, plus free shipping every day of the year at sportys.com and special benefits exclusively for members. It's a smart investment in your flying career, and this is your chance to save.
Takeoffs and Landings Course - FREE!
This online course goes in-depth to explore the different types of takeoffs and landings and the factors that affect their outcome. Includes over an hour of HD video, interactive review quizzes, an animated maneuvers guide, and reference documents. During Learn to Fly Month, this course is 100% free - no credit card required.
Articles, Quizzes, and Videos
Learn to Fly Month will also be celebrated across Sporty's Media Network, including the popular Flight Training Central, Air Facts, iPad Pilot News, and Flight Sim Update websites. Each will include articles, videos, and quizzes on flight training topics. We'll be adding new content every day, so check back often. Here's a preview:
---
Contest: Sporty's will pay for your FAA Knowledge Test!
UpdateThank you to all the student pilots that worked toward their goals during Learn To Fly Month! We set out to pay for 20 written exams and had 22 people submit a photo of themselves with their endorsement or test results, so everybody is a winner this time! Congratulations winners! You have been contacted via the email address you submitted your photo with.