Sporty's Headset Guarantee
Take your new headset flying and make sure it's the right choice for you. If you're not thrilled, return the headset to us within 30 days and in the same condition in which you received it - we'll exchange it for another headset or refund your money. There's no paperwork and no hassle. Just another reason why Sporty's is the #1 headset dealer in aviation.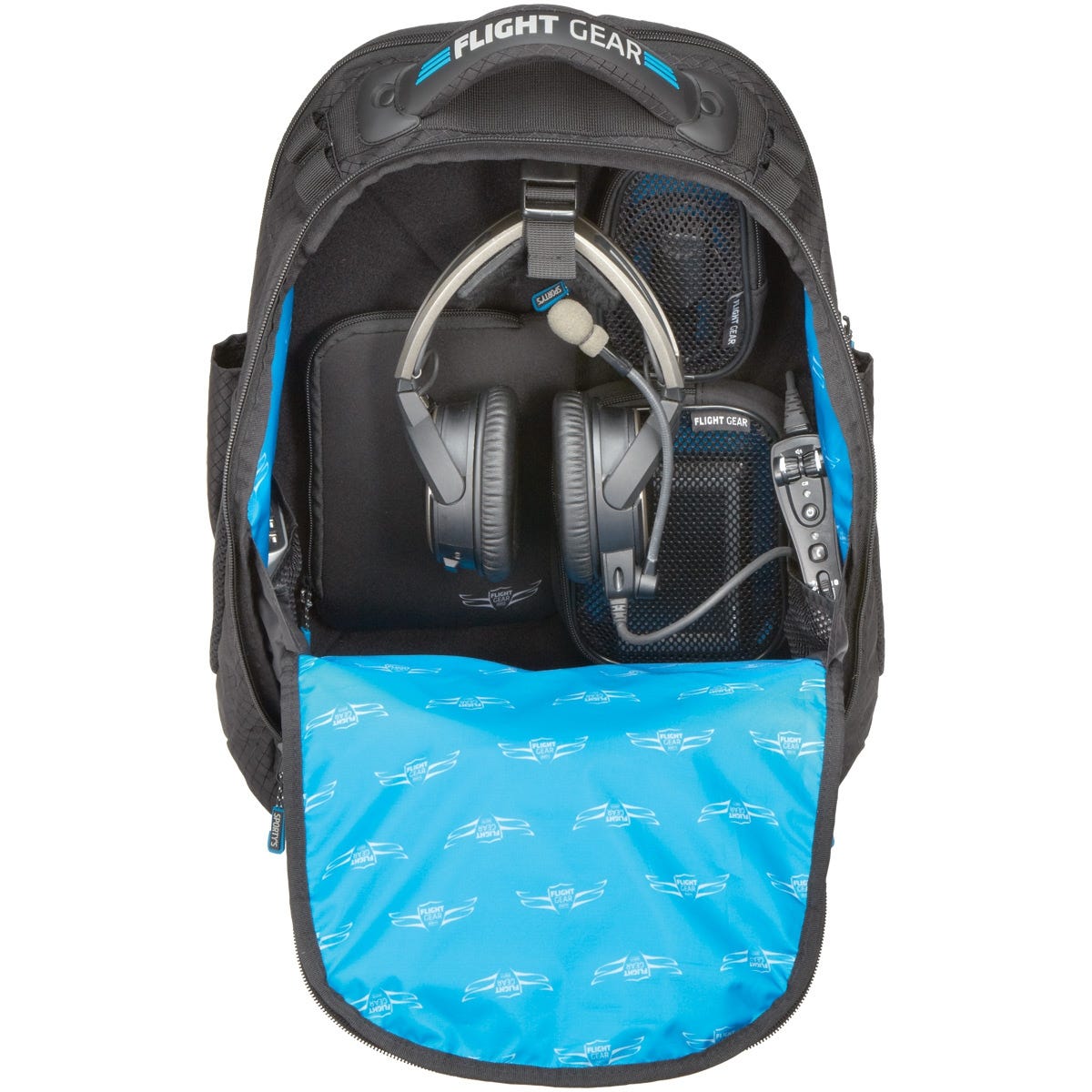 A good aviation headset is an essential part of any pilot's flight bag. While the most advanced models can cost over $1,000 they also do an incredible job...