Get current: September 14—21
Has it been a few years since you logged time as pilot in command? Don't worry—your pilot's license never expires, and you don't have to pass a checkride to regain currency. All it takes is some studying and a few hours with a flight instructor. Sporty's is here to help, with honest advice and hundreds of useful products that make flying safer, easier, and more fun. If you've been thinking about knocking the rust off, enjoy limited time savings and in-depth articles from our team of pilots.
Special savings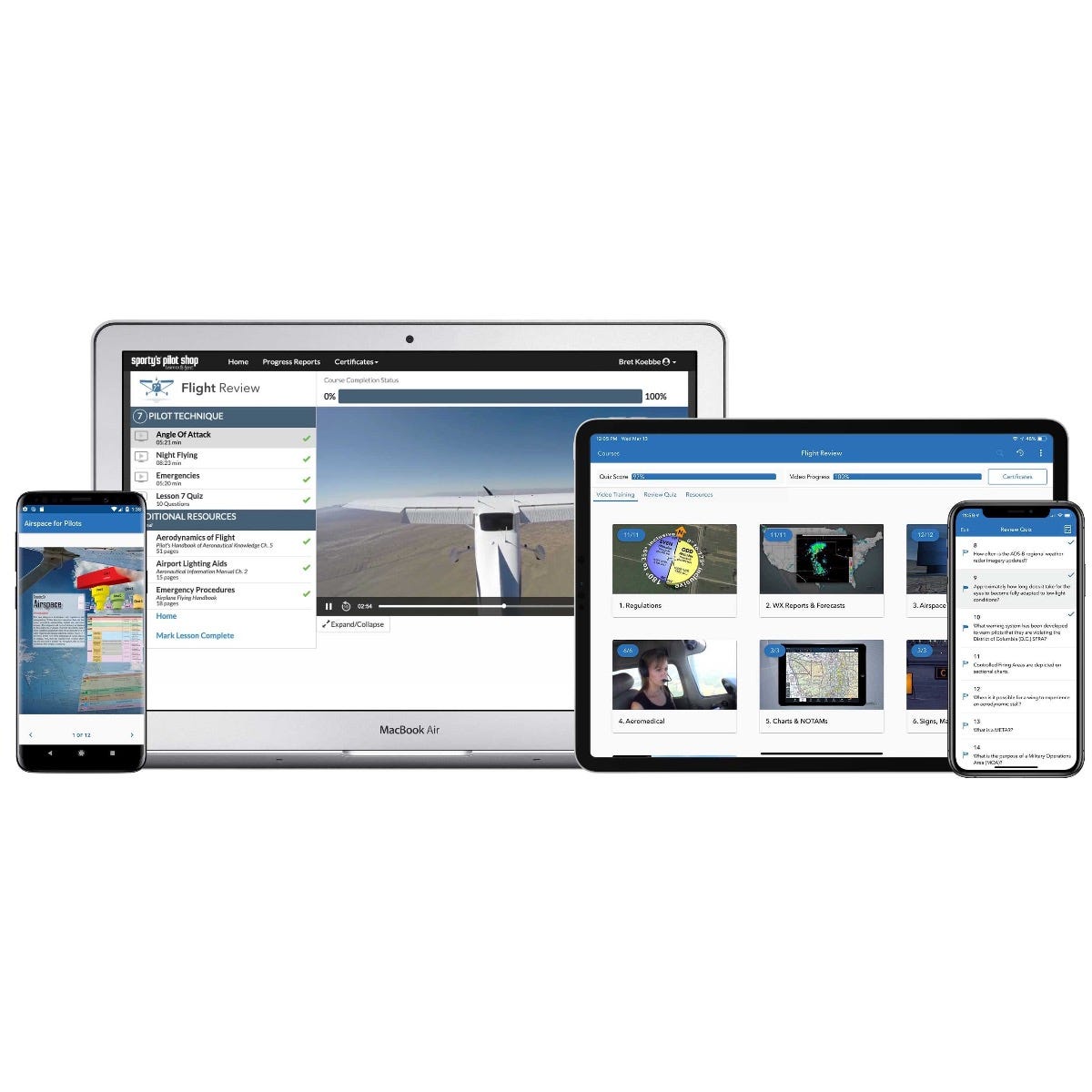 For one week only, you can save big on some of our best products for rusty pilots. From online courses to essential pilot gear, we have what you need to get back in the left seat. Hurry—most deals end September 21.
Flight Review Course - save 20%
Instrument Proficiency Check Course - save 20%
Flight Gear Tri-fold Kneeboard - 20% off
Flight Gear Lightweight Jacket - $10 off (only $49.95)
Original Flight Gear Bag - $20 off
Universal Aviator's Light - save 20%
Flight Gear 2-in-1 Charger - save 20%
Flight Gear 3-port Smart Charger - save 20%
iPad Yoke Mount - save 20%
iPad Suction Cup Mount - 20%
Keep the Blue Side Up T-Shirt - 50% off (only $10.00)
Garmin G1000 Checkout Course - save 20%
Flying with ForeFlight Course - save 20%
Helpful videos and articles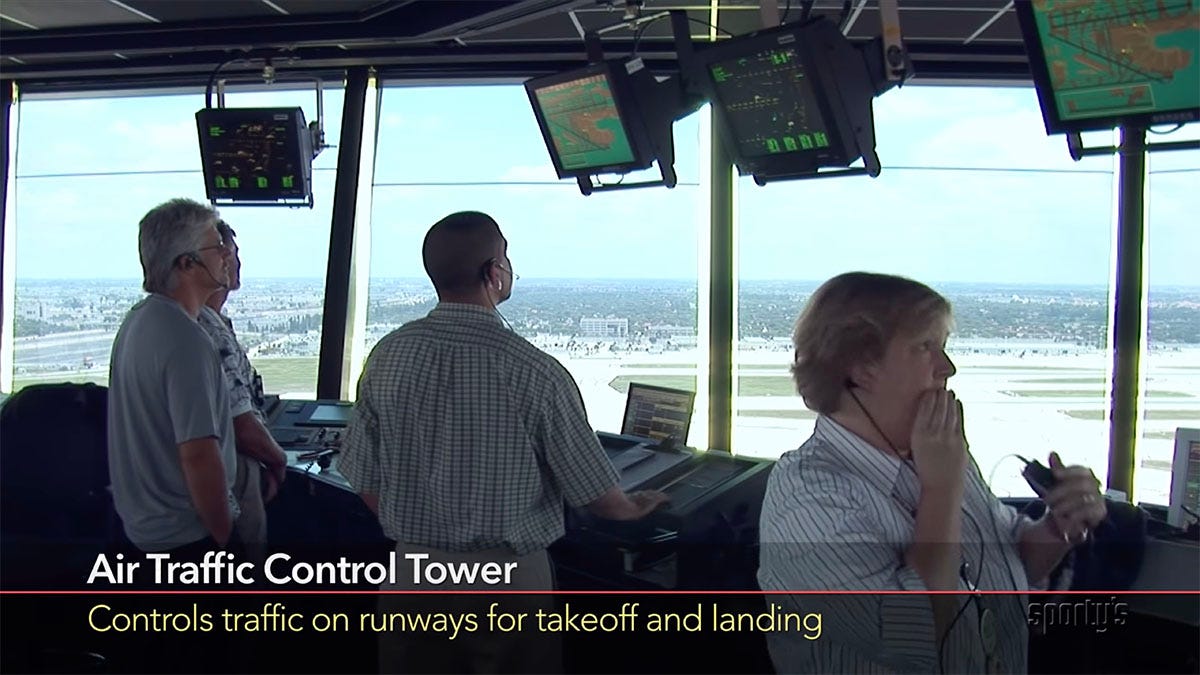 In addition to great products, Sporty's has plenty of free articles and videos to make your training experience more efficient and fun. We'll be adding new content daily, so check back often for the latest updates.
My experience as a rusty pilot
Make better landings by doing this
Quiz: basic aircraft aerodynamics
Home simulator flying and flight training
10 tips to get the most out of each flight lesson
Webinar video: tips for getting current
Video tip: get a "big picture" weather briefing
A rusty pilot takes to the skies again
Visit FlightTrainingCentral.com for more >>
Additional resources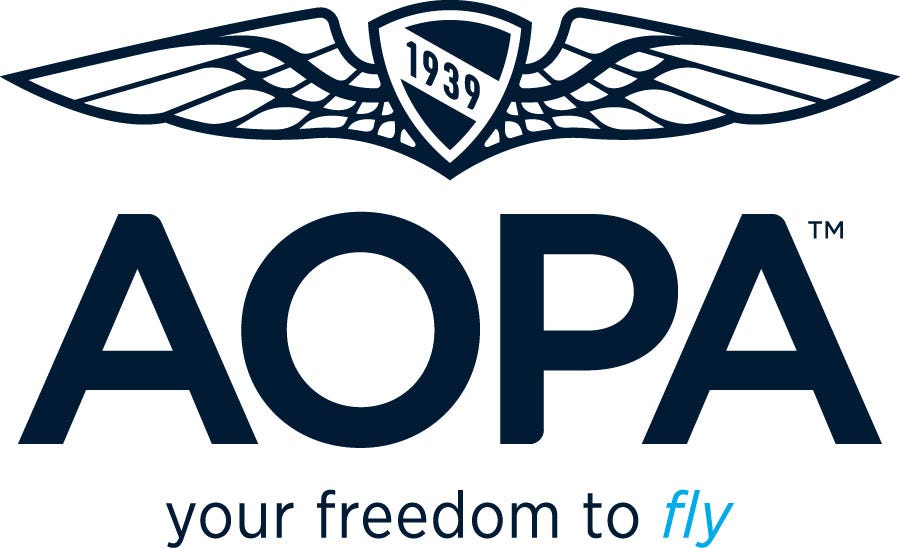 Train at Sporty's Academy, our on-site flight school
Attend an AOPA Rusty Pilot seminar