Headsets have come a long way since the beginning. Primitive speakers and microphones have given way to full-featured ANR models with wireless music inputs. The advances in technology are nothing short of amazing. Gone are the days of yelling through a handheld microphone while a loud speaker barks out an unintelligible response.
With all of this complex tech out there, there is a surprising simplicity to this new breed of headsets known as In-The-Ear. I've been using the Clarity Aloft headset for several years now and I really like it. With two tiny speakers encased in super soft ear plugs and a electret microphone, there's not much going on with this headset. This simplicity means there's less to go wrong. No batteries to go dead, no earcups or headband to crack, just a rigid wire with ear plugs hanging off each side.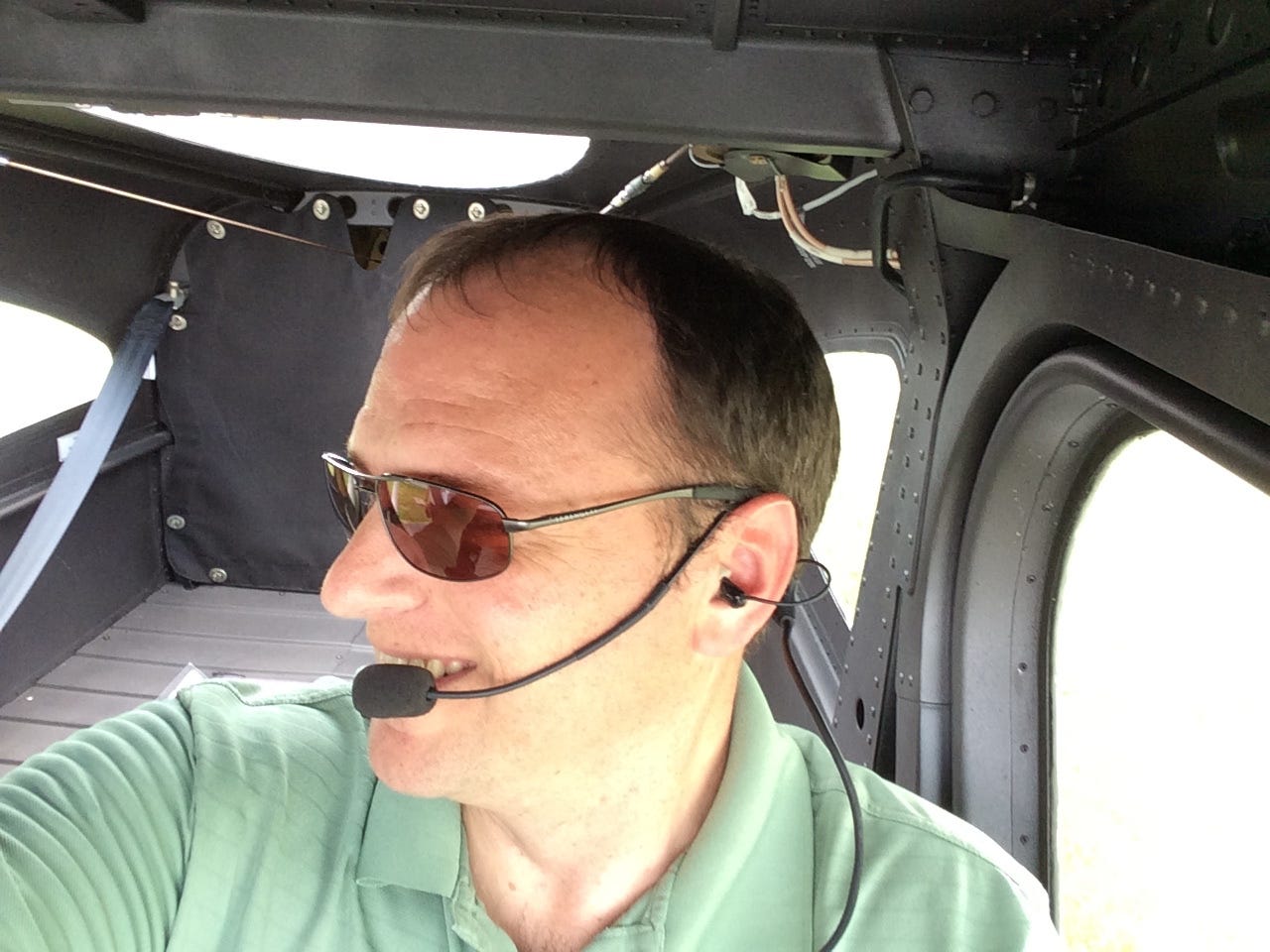 While the Clarity Aloft isn't ANR, its super soft ear plugs have a noise reduction rating (NRR) of over 29db. That's really impressive for a passive-only headset. Weighing in at only 1.5 oz., I can wear this headset all day and not have "headset head." Hats are worn/removed without a taking off your headset, and glasses don't have to smash under an earcup to be worn.
With all of these positives, there are really only 2 negatives. First, you have to get over the fact that you are wearing ear plugs all the time. As a military guy, ear plugs don't bother me so I'm good there.
The second negative is the audio input. The Clarity Aloft has an aux in, but it's a wired jack and it noticably diminishes the sound strength of the intercom. This is remedied by increasing the intercom volume, but then it has to be turned back down once you unplug your tunes as you get close to the airport.
The Clarity Aloft Link headset uses Bluetooth instead of a wire and doesn't fall victim to this deficiency, but does require batteries to do it.
All in all, I really like flying with the Clarity Aloft headset. It is my go-to headset.