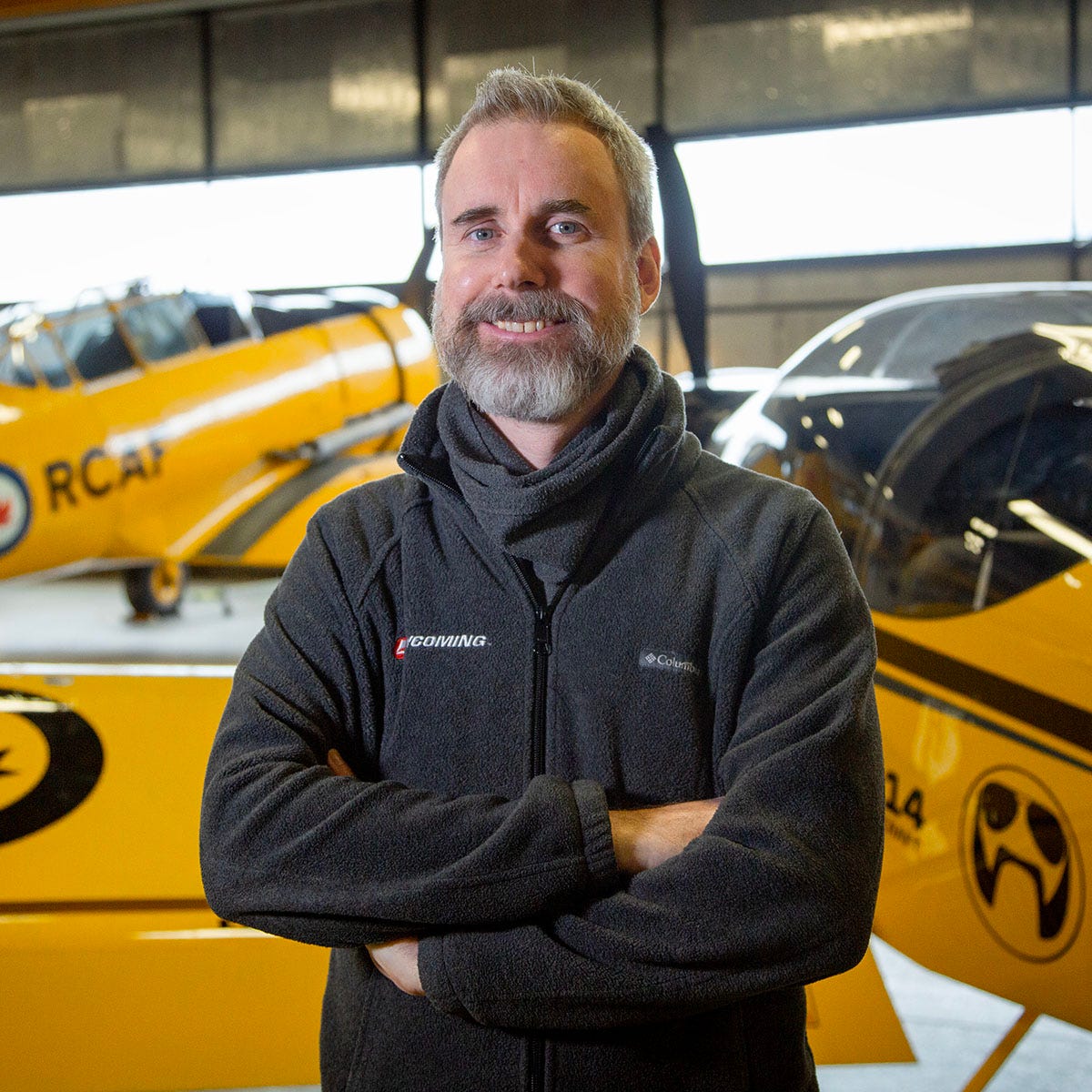 Steve Thorne (aka Flight Chops) is one of YouTube's original aviation stars, and he's learned a lot over the last decade—about flying and about himself. In this episode, he explains why a post-flight debrief matters, how to do a good one, and why he shares his videos with over 350,000 followers. He also talks about his weather decision-making process, especially on those "gray area" days like the one he encountered flying to Sporty's recently. In the "Ready to Copy" segment, Steve offers a tip for making better videos, shares his favorite strategy for handling nervous passengers, and explains why drumming and IFR flying are similar.
Quotes:
"For every one flight hour, I try to have three hours of pre- or debrief."
"That's what IFR has done for me: it took the black and white out of VFR and now I have a lot of gray decision-making to do."
"Go get your multiengine rating even if you don't think you have access to one—just because it will make you better."
"I've done walk-arounds all my life, but a lot of the time I didn't really know what I was looking at. So having built the airplane, I really understand what's under the hood."
When do you stop editing a video? "Is it good or is it done? When it's done, it's out."
Show links:
Listen on your favorite apps:
Listen online: